Blueacorn PPP came with the idea of empowering small business owners and independent workers by helping them to access the PPP loan funding they so deserve.
To ease the process, Blueacorn has the connecting technology and financial expertise that help rationalize the PPP application process making it seamless for small businesses, independent contractors, and the self-employed.
How Blue Acorn Work
Blueacorn is known for providing Lender Services. They are not recognized as a bank but rather partner with a bank to help apply for and secure your loans through compilation and handling of loan application paperwork for the PPP.
They serve as partners to cover a non-profit community bank to help small businesses secure the funds intended to support them.
Blue Acorn has taking off the burden involved in the procedure and processes in the paperwork, their existence is to make the process easier and also to ensure more people get the PPP paperwork done correctly to stand a chance of successfully securing a forgivable loan.
What is the PPP?
The emergence of coronavirus between 2020 and 2021 has a drastic effect on both the business environment and human lives due to the economic slowdown that forced many into recessions.
The Paycheck Protection Program (PPP) is a $953-billion business loan program established by the federal government's Coronavirus Aid, Relief, and Economic Security (CARES) Act in 2020 to supplement incomes lost or reduced due to the COVID-19 pandemic.
The program was split into two phases. The first phase of the funding elapsed in August 2020 while the second phase was to be due on March 31, 2021, to be extended to May 31, 2021.
You may also like: PPP Loan: Guide On How Does PPP Loan Work
Eligibility
Small businesses and independent workers are allowed to apply for these low-interest private loans that will help pay for their payroll and other operation-related costs.
Other categories eligible for the PPP loan funds includes businesses, individuals like your contractors, and commission-based workers.
Worth Noting
Blue Acorn services are free, therefore don't get scared using them. We only get our percentage paid with your lending bank for our services through SBA as mandated by 'The CARES Act' only if loans we facilitate get approval.
How to Apply for Blueacorn PPP
As an agent, Blueacorn has streamlined the process of application and has made it very simple. Here we have some specifically designed 60-second quizzes that will let you know your status.
– If you would qualify for the loan?
– How much loan money can be sanctioned to you?
– If 100% of your loan can be forgiven
Immediately after you have taken the quiz and have discovered your eligibility for the loan, kindly apply by filling up some information needed. While most of the self-employed will further need to submit the following:
1. Submit a 1084 tax return or 1099 INT Form.
2. Submit a copy of your driver's license
You can also go to the Blueacorn official website to Apply.
1. Sign in with your registered email address
2. Answer questions that the company asks you to answer
3.         Upload all the important, essential, and required documents
4.         Once users press the Submit button, Blue Acorn will send the paperwork to the bank
Check this out also: Payday Loan: How does it Work, Cost and Credits
General FAQ
What documentation do I need to get started?
As a means to cushion the effect of the pandemic, it does not require much before applying. Your business information is needed to fast track your application, further other documents will be required by the bank to support the loan request.
Be rest assured that, our guide will help you scale through the application process and subsequently approved. 
How much does it cost to Apply?
There are no fees attached to the application either to business owners or independent contractors while applying for or to receive PPP Loan.
Is Blueacorn a Bank?
Absolutely no, we're a Lender Service Provider. We are duty-bound to help handle your PPP paperwork and also partner with a bank to apply for and secure your loan.
Also worth mentioning is our partnership with multiple CDFIs (Community Development Financial Institutions) also to process the loans. Our existence is backed by the FDIC, SBA registered and in compliance with all regulations.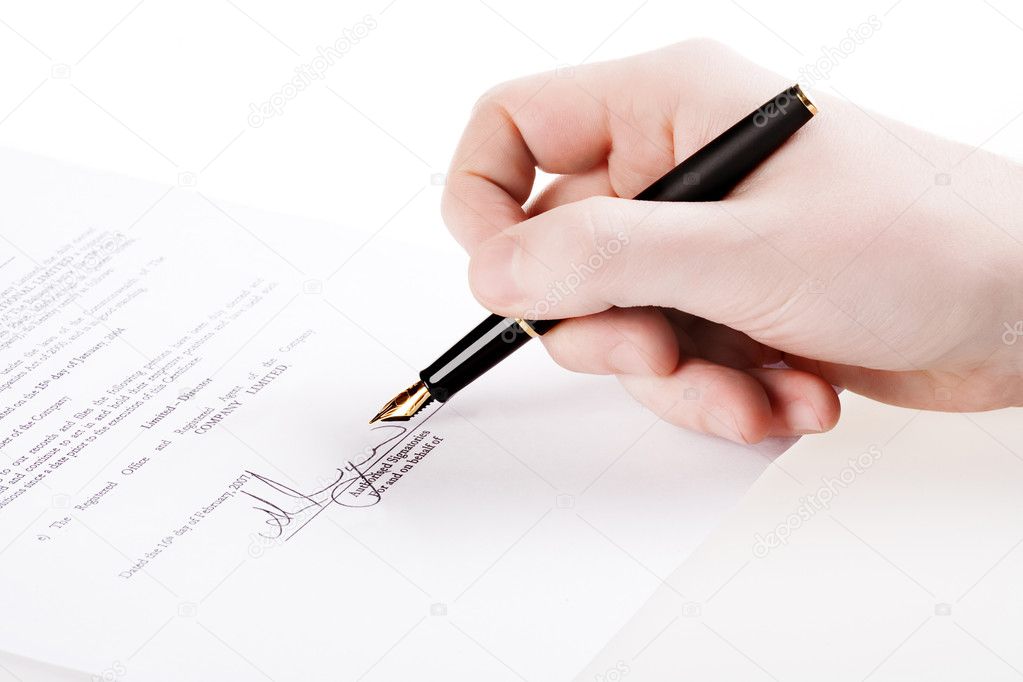 Why would I need a Lender Service Provider?
For the avoidance of many applications been rejected or declined, considering how challenging it is in handling the paperwork, Blue Acorn as an experienced tech and financial expertise was set up to make the process smooth and easy.
We work round the clock to ensure many people get the PPP paperwork done rightly to increase their chances of further obtaining a forgivable loan.
Bank can also help you serve the same purpose though, however, many large banks are more focused on helping larger businesses get loans which is why we are in to strike the balance.
How long will it take to get my Money?
Expect disbursement of funds as soon as the necessary documents are signed. This soon implies within ten (10) working days.
Why haven't I received my Money?
Different reasons may account for you not receiving your loan. After the application processes are completed, we at Blue Acorn hand your application over to our banking partner while on their part, they forward the same for submission to the SBA.
Once your application has been submitted, it's added to a queue for processing by an SBA loan officer, which may take a few days.
Once your loan has actually been approved, it can take up to 10 business days for the loan to actually be funded and the money to enter your account.
Is Blue Acorn a scam?
We are legally established and have partnered with a certified SBA Lender who anchored all PPP loans directly with the SBA and Federal Reserve.  Over the years in operation, Blueacorn has fruitfully expedited tens of thousands of SBA-approved loans.
For the avoidance of doubt, use our ticketing system here. www.blueacorn.com, apply.blueppp.com, and blue acorn.co/support
Is it safe to use Blue Acorn?
For sure, Blueacorn services are guaranteed 100% safe to use. In addition, we use 256-bit Secure Encryption technology to help keep your financial information and personal details safe and secure. 
We can beat our chest going by the thousands of dollars in loans we facilitated without issue. As soon as we are done with your paperwork processing, the SBA will deposit funds directly into your bank account.
Do I need to pay anything back to the Government?
PPP Loans are forgiven (you don't have to pay it back) provided you adhere to the SBA guidelines. However, these rules are not the same for the borrowers (business owners and self-employed individuals).
On a general note, the rules governing how the money can be spent and may apply to business expenses such as payroll, utilities, rent, and paying yourself (for independent contractors).
Can new Businesses Apply?
Very well, if you start operating your business before February 15, 2020, and have supporting documents as proof, you are good to go.
If you're not certain of your business status, then start the application process and we are at hand to help you know whether you are eligible or not.