Sodexo card is one of the versatile cards concerning food service and other facilities management, especially in France.
The activation of this Sodexo card can serve as a meal pass card or meal ticket as others call it, restaurant vouchers, mobility pass, leisure pass, book cards, and training vouchers you can name them.
Sodexo card activation can be done (online) via their official website at activation.sodexobrs.com or via phone call (offline) with 1800 102 2423.
Below are the tips, procedures, and requirements for Sodexo card activation read through to see as both online and offline methods are simplified.
About Sodexo
Sodexo offers their card users the liberty for quick, easy, and convenient transaction services for all their approved features ranging from food service to facility management.
Sodexo Card benefits to their holder are commendable low prices, discounts, cashback on purchases.
Sodexo was found by established Pierre Bellon in 1966.
Sodexo offers an amazing price and service not just in France but globally.
It has built an uncompromising price and has remained popular due to its immense role in the French economy; Sodexo earns revenue of €16.04 billion. 
Sodexo Headquarters is located in Issy-les-Moulineaux, France also providing a quick response to customers all day and night.
The main Subsidiary of Sodexo is Sodexo Justice Services. Sodexo is one of the biggest food services companies in the world entirely and has been rewarded by the French government for their uncompromising service and contribution to the country.
You may also like: Nintendo Switch Gift Card Ultimate Guide
How to activate Sodexo card (meal pass card) Online.
To use a Sodexo card and benefit from its rewards you must activate it to assess any of the features.
After has acquiring your Sodexo Card or meal pass.
Visit their activation link here Here
Fill the prompted information like personal and card details, number and
You will receive an OTP type it in and tap on Activation button.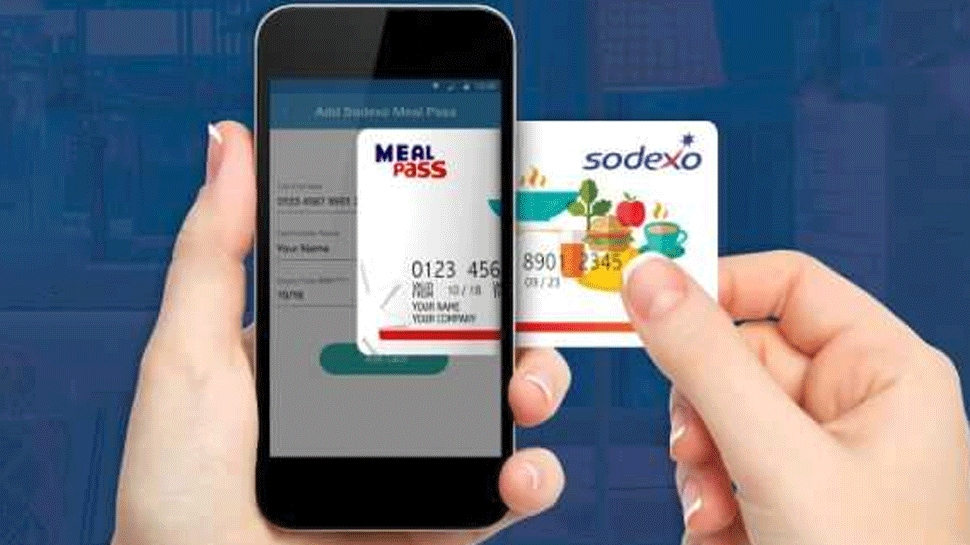 How to activate Sodexo Card via text message or SMS (Offline)
To activate your Sodexo card via SMS you will be required to register your phone number with Sodexo before you can conveniently do so.
Below are the steps to follow and activate your Sodexo card via SMS.
Get ready with your personal information ready.
With your registered mobile number send an SMS in this format CARD<space>ACT<space> 12digit card reference Number last 4digits  of your card numbers to 1800 103 3030 or 1800 267 3030.
Your activation Sodexo card by via SMS is completed if all information given is correct.
Sodexo Help Contact:
•          Sodexo Card Activation Phone Number:-  1800 103 3030 and 1800 267 3030
•          Sodexo Customer service:- 1800 102 2423
• Sodexo Headquarters Location: Issy-les-Moulineaux, France
• Sodexo Card Activation online site:- Here
• Official Website:- activation.sodexobrs.com
Note:  Now we believe that with the above-listed methods and steps you can conveniently activate your Sodexo Card.
Don't save your card details or login details on any merchant site to avoid scam
Was this article helpful?
Leave a comment in the comment section