Do you intend to school in the United States of America (USA)? Or you already school there as a foreign student? Or do you just want to seek knowledge? Let me give you a proper insight into the Best Banks for foreign students in the USA.
The best bank that will offer you good financial benefits and services in the USA as a foreign student are many but we have selected a few in the article to educate you on concerning your search.
Best Banks for Foreign Students in the USA List
To know the top best banks for a foreign student can be very useful for intended and students who have already enrolled for school in the USA and are looking for the best financial institution to be at least making transactions
| | | | | |
| --- | --- | --- | --- | --- |
| Bank account name | The monthly service fee charged | Min. initial deposit | Eligible User | Bank perks available |
| Bank of America (BOA) Advantage Banking | No fee for eligible students | $25 | Below 24-years & must be enrolled in school | Online and mobile banking Debit card available No Liability guarantee |
| Chase college checking account | $6 monthly service fee applicable or $0 for 5 years already in college | $25 | Student must be 17-24 years old with proof of studentship | Get $100 when you open a new account Access to Chase Mobile app Zero Liability protection |
| Student checking account | $10 monthly service fee applicable or $0 for 17-24-year-old student | $25 | Students must be 17- 24-year-old | Access to Wells Fargo Mobile app Zero Liability Protection Access to Chip technology |
| HSBC Student accounts | No monthly maintenance fee for six years | $25 | For students who over 18-years US students and international students studying in the US | Receive $100 welcome deposit |
| HSBC USA International student checking account | No monthly maintenance fee for six years | $25 | | 30-day SIM card with unlimited international calls, 2GB data plan, 200 text messages Gives other offers like services, including travel, transportation and airport services and more No minimum deposit balance required with account opening |
| U.S. Bank Student Checking Account | Zero monthly maintenance fee (unless you wish to receive paper statements, which cost $42 per month) | $25 | US indigenous students and international students | Free U.S. Bank ATM transactions No minimum balance No bank fee on first four non-US ATM transactions per statement period Online banking with free credit score access |
| Student Value Checking | Zero monthly fees are attached for students | $10 | Available for Students from 14-25-years | Apple Pay Reduced ATM fees No incoming wire fees |
| TD Convenience Checking | $15 or $0 if between 17-23 | $0 | Students aged 17-23 | Until December 2nd, 2019, $150 bonus with direct deposits of $500 or more in 60 days Free at TD ATMs Send money with Zelle |
| Key Student Checking | $5 or $0 if you make at least 5 posted transactions or deposit at least $200 to waive the monthly maintenance fee. | $50 | Students ages 16 to 24 years who are high school juniors or seniors or are enrolled in post-high school education | Online banking Zero fee overdraft protection transfers if linked to KeyBank savings account Financial wellness tool |
Procedure to generate a bank account as foreign students in the USA?
As a foreign student in the united stated of America (USA), it is not a complex process to have an account with an indigenous bank in the county.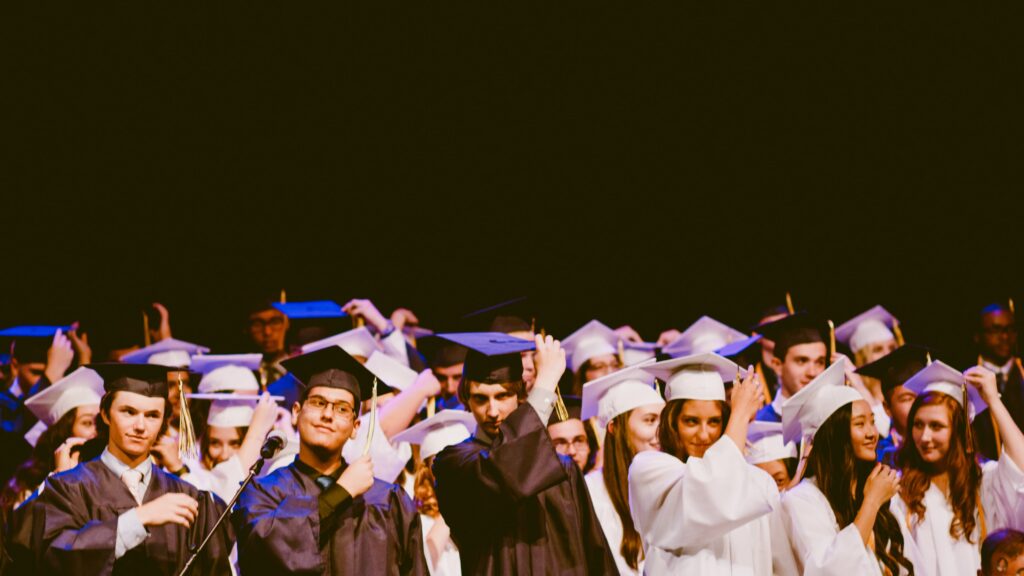 Tips: First we advise you to read each bank procedures carefully and recommendations and fees before choosing the most suitable one for you. Also, get banks accounts as a student with banks that are close to your institution of choice and ATM readily available for you close to your school.
Get your documents in order: you will be required to provide a passport and either driver's license, birth certificate, or student ID), government make enquiries about your bank of choice proceeding with account opening
Open a checking account or a savings account: Checking account is normally more advisable as they make funds more available easily for payment of bills and others. Get more info about Saving vs Checking account here
Get a credit card
Safeguard your accounts
Was this article helpful? Let us know in the comment section.