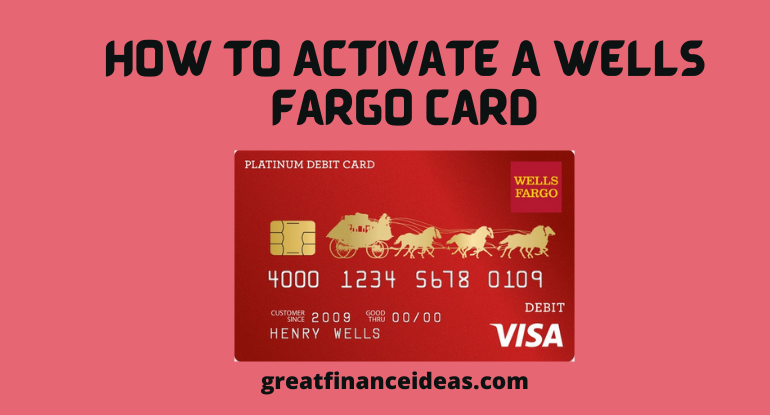 Wells Fargo card activation is a must and the first process before any other thing follows. As a matter of fact, you will need to activate a Wells Fargo Card before use for payment of bills, purchases, and other money transactions.
This card, just like any other card, requires activation before it will be considered valid. However, it's not a big deal, and I'll walk you through the detailed process and different methods to activate a Wells Fargo debit card.
According to deposit information from the Federal Deposits Insurance Corp. (FDIC) in the United States of American, Wells Fargo and Co. is currently the third-largest bank in deposits and assets estimated to the whopping value of $1.75trillion.
The company's headquarters is located in San Francisco, and it has thousands of sub-offices across the US.
Despite all these many offices across the country, you don't necessarily need to visit any of their branches to activate your card.
You can take just a few minutes to activate your Wells Fargo card at your convince in few steps as directed by the bank and can be done in several methods.
This will save you the stress of going miles and queues.
#1. How to activate Wells Fargo Credit Card Activation Online?
Firstly, to activate a Wells Fargo card online you need a smartphone, iPad, or computer to log into their online portal.
But if you don't have an account, still don't worry. Log in to their website create one.
It takes just a few steps and minutes as well. All you need is to click on "Create an account" and provide the following information; your account number and your social security number.
After filling in the information, you will need to set a username and a password, only after then will you be ready for "Wells Fargo card activation online".
You may also like: How to Activate a Chase Debit Card: The Ultimate Guide
On the other hand, card activation requirements on the portal requires verifying your identity by entering your personal information demanded, i.e your address and social security number, the card number, the card's expiry date, and the card holder's name, and click ''activate card''
Your Wells Fargo card will be activated in a matter of minutes as long as the card information you provided is correct.
#2. Activate Wells Fargo card Over the Phone
Activating your ''Wells Fargo card" over the phone is really cool and pretty easy. It is fast on the go, and it's supposed to take not more than 2-3minutes with this process.
Simply dial this number 1-877-294-6933. Next, you will have to provide the following information your card number and possibly your social security number.
Maybe a few more personal ID details may also be requested to complete the process, and yes, it is that easy.
#3. Wells Fargo App
To activate a Wells Fargo Mobile on your phone, you will need to first download the App either on the Android or iOS device any of which you use.
The second step, create an account; the process is similar to the activation of cards online. The difference here is that you already have an account already.
Log in to your account using your username and password and click login to complete the process of activating your card by mobile App.
#4. Wells Fargo Debit Card Activation
As a Wells Fargo cardholder, you need to activate it before use, just like any other debit card.
With the above-stated methods, you can still use few more alternatives to help you conveniently activate your card.
#5. With the (Automated Teller Machine) ATM
Visit any Wells Fargo ATM, also known as a cash machine, insert your debit card, and input the card PIN, which is normally sent to you from the bank hours after collecting your card.
Follow the instructions after slotting in your card, and in minutes you have activated your debit card at the ATM or cash machine.
Note: it must be a Wells Fargo ATM.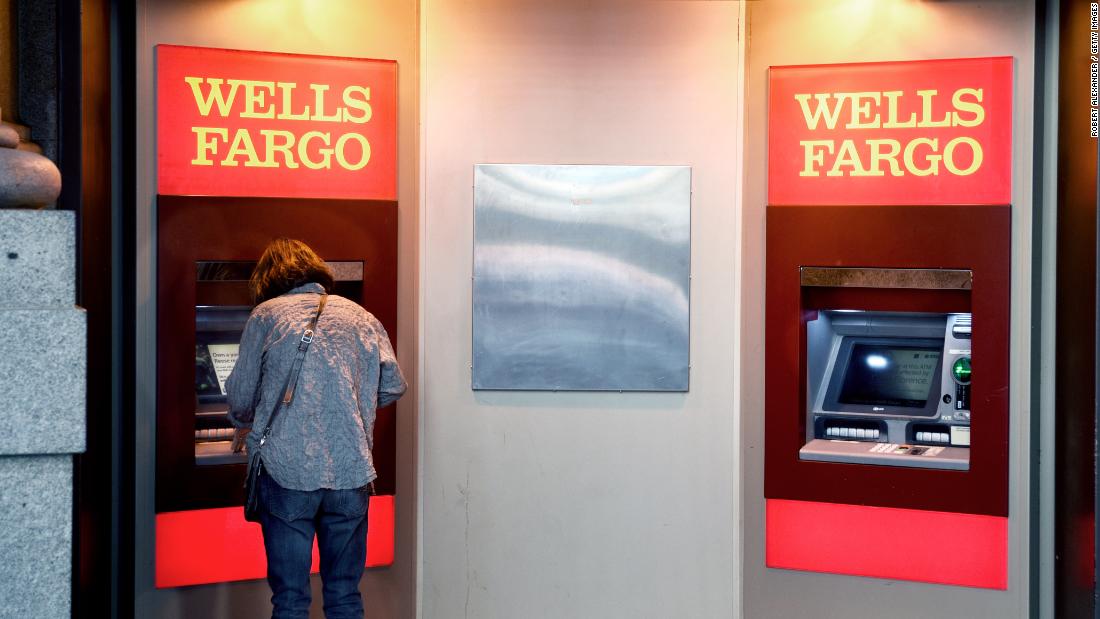 #6. At the Bank Branch
With this activation method, you can go to any of Wells Fargo's branch banks and request their bank staff to help you activate your card, and they do this with readiness and free of charge.
Keep The Following in Mind When Activating a Wells Fargo Card
When activating a replaced or expired card, the PIN is the same as your old card's PIN. You can activate it by calling the card's stickers' number and providing the needed information or going to the ATM gallery and activating your Wells Fargo card.
After collecting the card, a Pin will be mailed to you. But if you wish to change the PIN to a much easier one, you can simply call 1-800-869-3557 and follow the instruction and change it.
Your PIN is known only to you, so you can only be reset if you forget it by a bank representative. They can't remind you when you forget it.
When you don't get your PIN mailed to you after one week for your new card, you can call customer care service and request a new PIN, which normally arrives in seven working days.
Wrapping up
So here you have all the methods needed to activate your Wells Fargo's card in order to start using it.
These are easy, simple and mostly take only fews minutes to do. Be mindful of the benefits and charges that comes with any cash card you receive from the financial institutions.
Was this article helpful?
Subscribe to get more interesting articles