Learn all you need to know about the Netflix Gift Cards!
As one of the best online streaming service providers in entertainment with the latest shows, films, animations, and documentary series worldwide and in different languages.
Netflix in the year 2014, started sales of gift cards that are affordable with a seamless method to be redeemed by simply entering a code on the website.
In our today's contemporary society, what else can be useful to hand over to a loved one than a Netflix gift card? Perhaps, given a Netflix gift card as a present temporarily relieve a loved one from the monthly subscription fee they sacrifice for Netflix.
What are Netflix Gift Card and how it works?
Netflix offers gift cards that are fully loaded with services that benefit you in watching movies and TV shows. As the popularity of streaming services grows, Netflix desired to sustain their good services, so that you continue watching anything you want whenever you want even when multiple devices are connected at the same time.
Recipients of our gift cards can gladly apply for the gift card when received to their current Netflix account or starting a new account for free.
For it is available in $30, $60, and $100 increments and users don't need a credit card in order to make use of their Netflix gift cards.
The enormous and limitless services that come with the Netflix library can be described in a simple term as a 'variety'. Thus, this is what you get with a Netflix gift code, which is essentially a Netflix voucher that contains a certain amount of money.
However, this Netflix prepaid code can be used to pay for this streaming service or given as a gift card to friends, love ones, and family members.
If you like movies, there are time-tested classics or the newest blockbusters. Prefer documentaries? Well, pick your sphere-nature, industrial, political- and soak up all the knowledge.
Don't like singular movies but love to bring sci-fi shows? Netflix is there for you. Kindly buy Netflix Gift Card and pick one of the three available plans and enjoy the wonderful time-consuming pastime known as streaming. 
membership
Where the gift card can be purchased
Unlike other gift cards, Netflix gift cards are made available for all interested customers on retail websites like Walmart, Amazon, Target, Best Buy, etc.
When the gift card is purchased for you or for your loved ones, the given amount from the monthly subscription cost will be deducted instantly after fulfilling the simple steps provided by Netflix's help site.
One more good thing about this gift card is, you are at liberty to use Netflix gift cards to pay for Netflix or to give as a gift.
The Netflix gift cards can also be purchased at various retail locations and online. Be aware that, gift cards are non-refundable. Once a Netflix gift card is applied to an account, you can watch Netflix until the gift card balance runs out.
You may also like: Best Citi Credit Cards: Find the Right Citi Credit Card for you
Why choose Netflix
Considering the special movies and other media that are exclusively packaged for this platform, that allow cardholders to see famous and legendary actors perform in movies that hitherto might be unapproachable.
Take advantage of the Netflix gift card discount here in our store and try out the revolving selection, hence there is almost a guarantee that you will never be bored and will always have something to watch.
The recommendation list adapts according to your watch history; therefore, you might find hidden gems that you may have overlooked otherwise.
Also, if you want to pick movies yourself, browse the library that is divided by genre, media type or you can use tags to get the most out of your subscription.
Netflix is one of the big names in the industry for a reason, and the great Netflix gift card price is the perfect chance to see why.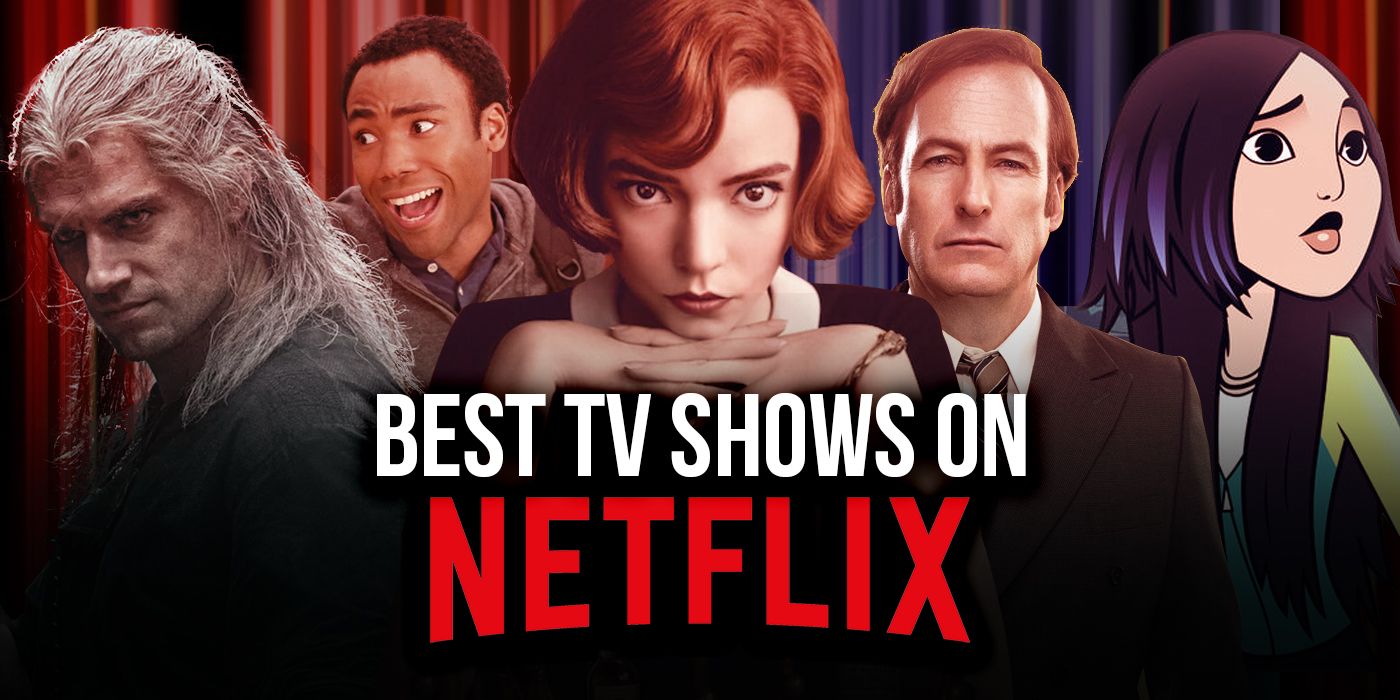 How to redeem Netflix Gift Card
Netflix gift cards are one of the simplest and easiest gift cards to use so it's functionality.
Once you buy a Netflix gift card, do the following so as to redeem it:
1.         Go to Netflix.com/redeem
2. Enter the code you received via email and click Redeem,
3. Enter the email address associated with your account or create a new account if you don't have any.
Can I pay Netflix using prepaid?
For ease of transaction, prepaid cards with special logos are accepted. A Netflix gift card is a great choice when you want to give the gift of Netflix, or if you prefer to use cash to prepay your own subscription.
You can purchase Netflix gift cards at selected retailers. Note that you can redeem multiple gift cards on your account.
How can I pay for Netflix without a Credit Card?
Instead of using a credit card, you can use PayMaya, a free app available for download through the App Store and the Google Play Store. Using PayMaya to sign up for Netflix is quick and simple.
How long does a $25 Netflix gift card last?
The cards don't expire, according to Netflix, so no rush. And as long as the gift card amount is enough for one month ($9.99), and it can be used in any country with Netflix (most countries have Netflix now).
How do I get a Netflix gift code?
Get code from the back of your Gift Card (if you have a physical card) or from your registered email ID. Visit netflix.com/redeem. Enter the code and email ID. Your Netflix Gift Card balance will appear on your next screen.
Can you gift a year of Netflix?
To give a Netflix subscription, you must purchase a gift card, either online or in-store. The recipient then redeems the gift card for the Netflix plan of their choice: Basic, Standard, or Premium. The amount of the gift card goes towards the monthly fee for that plan.
Can you share Netflix account?
Netflix's terms of service are clear and have been explained explicitly that accounts are for personal use and "may not be shared with individuals beyond your household."
The streaming giant has tiered price options that allow customers to stream on one, two, or four screens at once.
How can I get a free Netflix gift card?
Earn Free Netflix Gift Cards
Sign Up & Login. Quick sign up and login to earn free gift cards of your choice.
Earn Points. Earn points by completing offers or completing simple tasks.
Redeem Points. Redeem your points in exchange for free gift card and money.
Get a Reward.