Wells Fargo offers financing for new and used cars through its dealer network. you can receive up to 100% financing for those who qualify and loans as low as $2,500, according to a company representative.
The most important things about Wells Fargo auto loans
Wells Fargo deals in an indirect financing model, which requires you to apply for a Wells Fargo auto loan through a dealership. The lender works with thousands of dealerships across the United States.
Loan Limitations
Wells Fargo only offers new and used car loans through its dealer network. It no longer offers auto refinance loans – so if you want to refinance, buy a lease or buy a vehicle from a private party, you'll need to consider other lenders.
Since you can't apply for a Wells Fargo auto loan until you get to the dealership, it would be wise to also analyze some direct auto lenders before you go car shopping, so that you can better compare the terms the dealership offers you.
Who is the Dealer Network composed of?
Primarily, the dealer network consists of franchised dealers. Wells Fargo previously worked with both franchised and independent car dealers. Franchised dealers can sell both new and used cars, while independent dealers typically sell only used cars.
But due to the COVID-19 pandemic and the economic downturn, Wells Fargo has suspended applications from most of its independent auto dealers.
This means that if you want a loan with Wells Fargo, your choice is limited to the fleet of cars that are offered by local franchised dealers.
The only way to find out if the dealers in your area are in the Wells Fargo network is to call the dealer directly.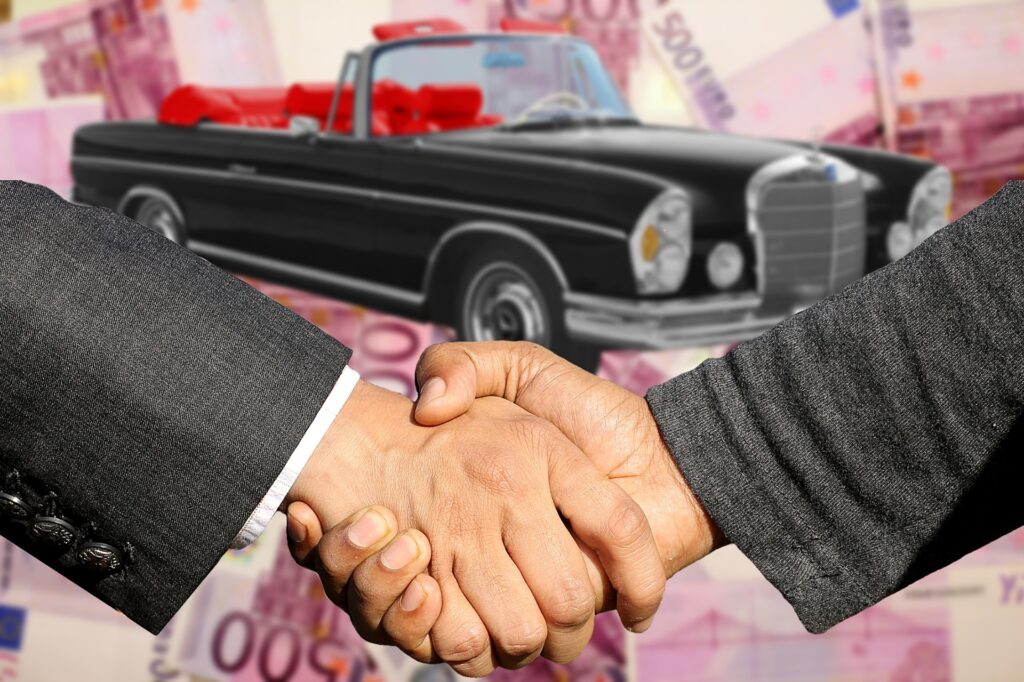 Is a down payment required?
Wells Fargo offers up to 100 percent financing to borrowers who qualify, according to Natalie M. Brown, senior manager of communications with Wells Fargo. This can be helpful if you don't have cash for a down payment or don't want to drain your savings account.
But keep in mind that putting money down on a vehicle could save you money in interest because you're financing a smaller amount. It can also help you avoid having negative equity in your car as it depreciates.
You may also like: Navy Federal Auto Loans: What you need to know before the paperwork
What loans does Wells Fargo offer?
Here are some of the finer details that will help you compare Wells Fargo Bank to other auto lenders.
– Loan amounts start at $2,500;
– Repayment terms can be as long as 75 months. Keep in mind that while a longer loan term might mean lower monthly payments, you'll probably end up paying more in interest over the life of the loan;
– Wells Fargo allows you to change the payment due date of your loan once;
– Wells Fargo considers people with fair credit. Nearly 34 percent of auto loans issued in the first quarter of 2020 went to people with FICO credit scores below 680; – Some vehicles are not eligible for Wells Fargo;
– Some vehicles are not eligible for Wells Fargo financing, including large commercial-grade vehicles (such as dump trucks).
Is a Wells Fargo auto loan convenient?
For most people, getting a Wells Fargo auto loan may not be intentional. When you apply for a loan through a dealership, it typically sends your application to multiple lenders for approval.
If you deal with Wells Fargo and want to keep all of your financial relationships under one roof, it might be a good solution to work solely and exclusively with Wells Fargo rather than having relationships with another lender. But be sure to talk to the dealer about all the offers to compare their rates and terms.
But if you want to apply for car loan pre-approval before going to the dealership, you need to look elsewhere – Wells Fargo doesn't offer this option.
>>> You may like this too: USAA Auto Loan complete guide for Costs, Options and Tips
How do I get a loan from Wells Fargo?
First, you need to fill out a credit application with one of the dealers in its network.
However, you need to call around and ask the dealers directly about the lenders they work with. if they work with Wells Fargo, then you can proceed.
Before heading to the dealership, consider getting pre-approved with some auto lenders that provide loans directly to customers.
Unfortunately, applying for pre-approval takes a lot of time, especially if you're applying for pre-approval with multiple lenders. But it can give you a better idea if the interest rates the dealership is offering are competitive and help you find the best deal that fits your budget.
Also, pre-approval for a loan does not guarantee final approval, and the estimated rate and terms can change after you submit a formal application. And when you apply for credit at the dealership, the lenders that the dealership sends your application to may run a credit investigation on your credit, which can affect your credit score.
Read our article on the best places to get a car loan to get some ideas on where you can start.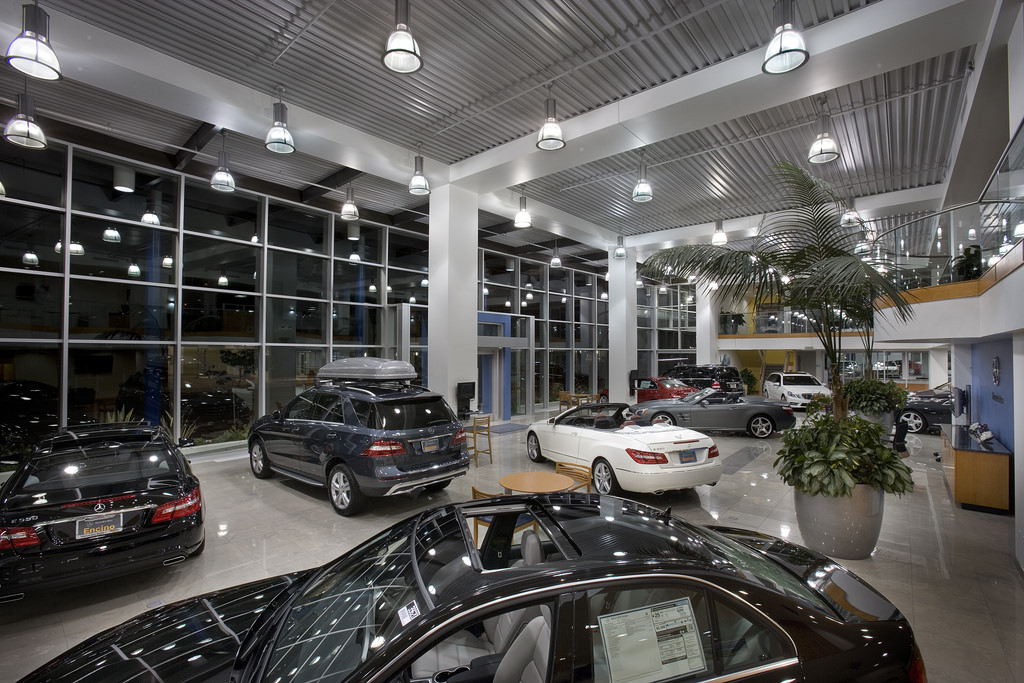 What alternatives are there?
If you're not sure if a Wells Fargo auto loan is right for you here are a couple of alternatives to consider:
– Capital One Auto Finance: This lender might be good if you want to apply for pre-qualification before going to the dealership. But prequalification is not a guarantee of final loan approval;
– LightStream: This lender may be worth considering if you want to buy a used car from a private party or buy your lease.