PayPal is an American e-banking platform that allows payment between two parties.
It facilitates electronic payments services in several countries worldwide, but in this article, we will discuss how to activate their new debit MasterCard popularly called "PayPal cash card" used for cash withdrawal, money transfer and shopping in online stores
How to Activate Your PayPal Cash Card?
There are only 3 genuine ways to activate a PayPal cash card and sincerely all this methods have different processes.
Now which of the methods will you prefer to use and activate your PayPal cash card among these three?
#1. How to Activate PayPal Mobile App
After collecting your PayPal cash card and you choose to activate it with your PayPal mobile App.
First of all, install the PayPal mobile app on your phone and launch it, then log in with your valid credentials as required, navigate to the 'Settings/Gear' icon it normally appears on the top-right corner of the app, another screen will pop-up then click on 'PayPal Cash Card' menu, you will then be required to fill in your information associated with your cash card and your PayPal account like CVC, Card 4 digit pin and the last 4 digits of your PayPal cash card.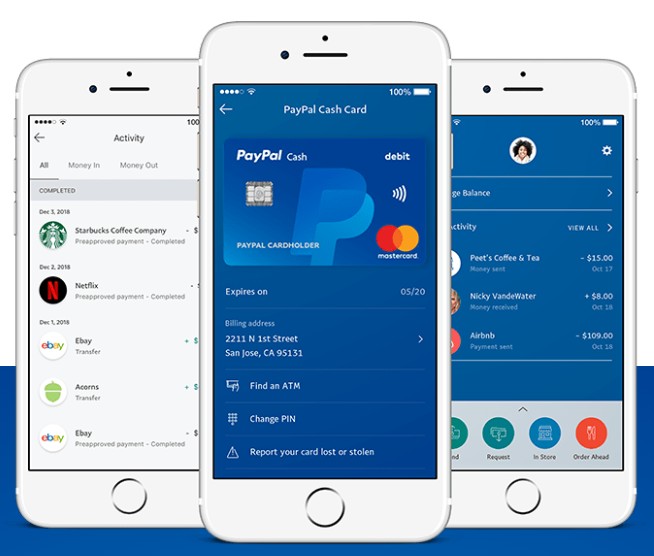 After that you will have to click on "Activate Card" button and the system will show you another page to create a new pin for the cash card.
Simply input a 4 digit pin which you can remember easily in the provided box and click "Activate Card".
With the above steps you can activate your PayPal cash card and be able to add money to you balance and make your transactions.
You may also like: How To Activate A Wells Fargo Card
#2. How to Active Your PayPal Cash Card Online
If you wish to activate your PayPal cash card using their website, then this is how you can go about it in a few steps
First of all, open your browser and load their website here: https://paypal.com/activatecard, then log into your PayPal account with your username and password and click log in.
Next, you will be required to provide your PayPal debit MasterCard information like (expiration date of the card and the CVC code) and click activate card button, on the next page you will be prompted to create a new PIN for your card. Input a four-digit number that you can easily remember.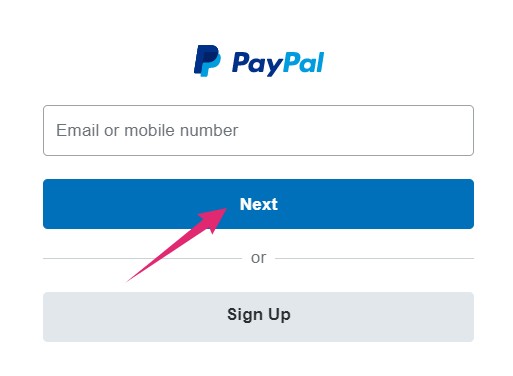 Last but not the least click the "Create Pin" button to finalize your PayPal cash card online activation
You will be notified immediately if all your credentials are correct that, 'Your card is now activated'.
You will see all your information automatically saved and you will be able to manage your settings from the dashboard.
Read also: Best 3 Ways to Activate BofA Credit Card
#3. By Calling to PayPal Helpline
If you do not want to go through the stress of activating your PayPal cash card with the mobile app or through the website, here is the traditional way to go about it.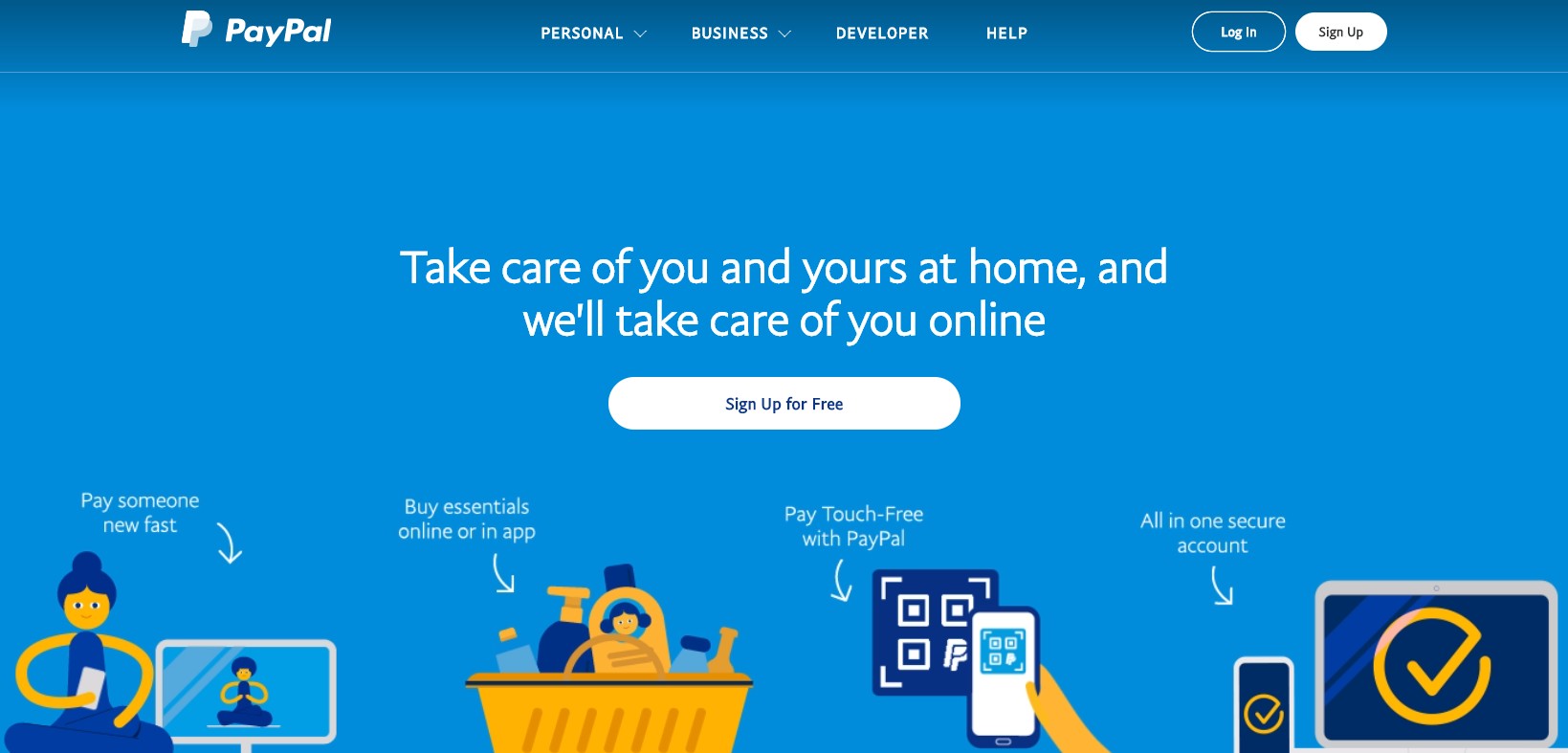 This method requires little or no knowledge of internet, smartphone or computer before you can use it to activate your card
Dial the PayPal Cash Card customer care number (1-800-314-8298) and follow the voice that follows promptly to activate your card.
Have this at the back of your mind that it is an automated voice you will hear and not a real person so listen attentively after calling the number.
After applying for a PayPal cash card, it takes 10 working days for the card to be ready, after which you will have to activate it before you begin to make transactions with it.
Conclusion
It's possible you will be able to find all the information or guideline needed to activate your PayPal cash card as you recieve. However, for some reasons you didn't take a look at what you received and happen to dump it in the trash. This article is here to guide you on how to activate PayPal cash card and start using it online.